The repository of top Construction Material Dealers in Bhubaneswar
Idealinfra , the repository of the top Construction Material Dealers in Bhubaneswar & We are the new-age solution provider committed to bringing you all the ultimate Building Solutions at the best deals.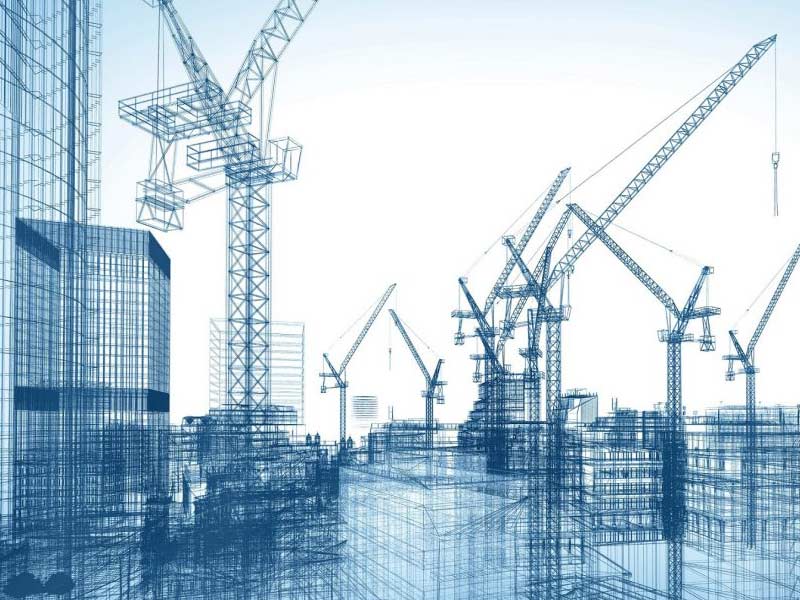 Story About Us
During the pandemic, We Ideal Infra service took a step to start supporting the real estate and construction industries. With a large distribution network and process automation, we became a known supplier of construction materials in the state of Odisha. Within one year we have included almost all major brands in cement, steel, structural and roofing sheet into our huge inventory at Bhubaneswar. We are one among the COVID-19 time business with success.
Experience
Being in this industry for long, we learn better how to deliver more than 10k Metric ton products per year.
Associations
Keeping in mind local and national market demand we keep very close realtionship with all Major Indian Brand.
Vision
We are dedicate & yet innovative to be the most preferred service provider of construction industry in India.
Mission
To be always the Ideal partner of customers through quality products, on-time delivery and competitive prices.