UltraTech RMC
We commite to deliver all UltraTech RMC solution in Bhubaneswar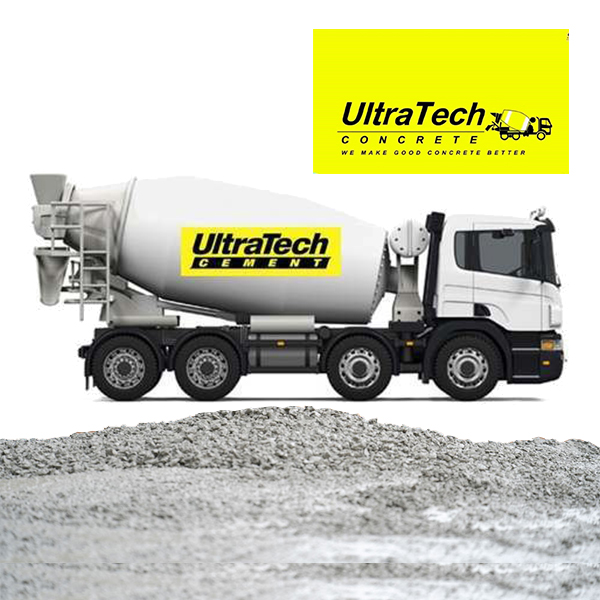 Ultratech RMC
UltraTech Concrete is India's largest and the world's 10th largest concrete manufacturer, powering some of the biggest infrastructure projects across the country. UltraTech Concrete is committed to producing high-quality as well as cost-effective products, to suit every demand. We not only consider our product's quality but also its aesthetic appeal. At UltraTech Concrete, design and durability go hand-in-hand. We represent a perfect amalgamation of concrete solutions that have proven the test of time.
UltraTech's range of products are diverse in composition and type, so as to cater to a wide range of construction needs.
Performance-based Concrete.
Usage-based Concrete.
Decorative Concrete.
Green Concrete.
SEND ENQUIRY