The best cement dealer to safeguarding your constructional solution
When building your ideal home, we are here as the best cement dealer in Bhubaneswar to save your building. Our motto is getting the tough stuff and helping you stand up firm.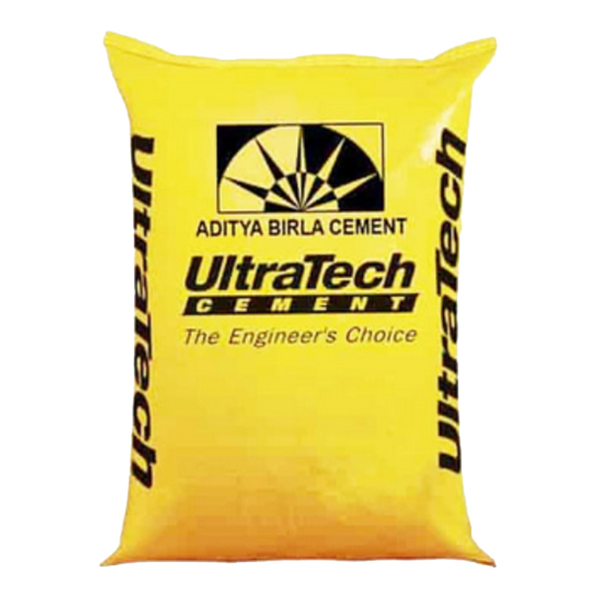 UltraTech Cement
India is the largest producer of gray cement, ready mix material, and white cement. UltraTech Cement plays a vital role in today's tough India. As a brand, it inspires many real estate and engineering professionals to create a more conceptual brand.
UltraTech has a combined capacity of 116.8 million tonnes of gray cement per annum (MTPA). UltraTech has a network of over one lakh channel partners across the country and has a market share of over 80% across India. You can connect with UltraTech by searching for UltraTech Cement dealers near me.
Nuvoco Cement
A leading construction company in India, Nuvoco is one of the leading cement manufacturers in India and a well-known player in the East, offering high-quality and high-quality cement products. If you are looking for a building material company, you are in the right place you can also search Nuvoco Cement dealers near me.
Up to 70% more power than regular computers - High Power
Up to 25% less water consumption than others
Faster build cycle times than competitor
Great abundance and freshness of things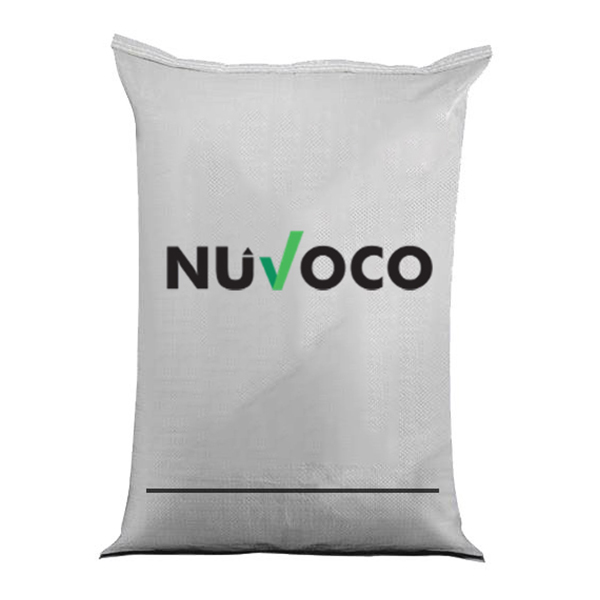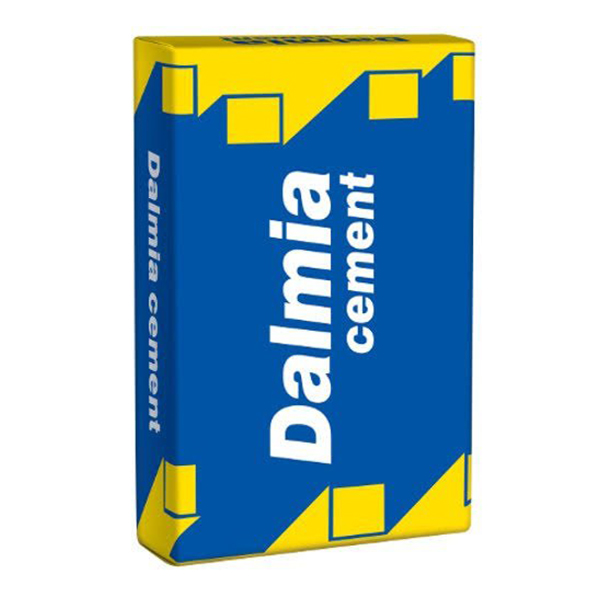 Dalmia Cement
The organization works with a manufacturing limit of 30.75 MnT per annum (MTPA) across thirteen concrete plants and crushing units across nine states. With north of 20,000 sellers and sub-vendors, the organization benefits over 22 states and is among the leading players in each locale where it is available. To find the cement dealer nearest to you now, search Dalmia Cement dealers near me.
80 Years of Trust.
Powerful Item Execution.
Designed Flawlessly for all Blend Plans.
Productive On location Technical support.
Conveyance According to Responsibility
Maha Shakti Cement
High-quality cement with good service has been a trademark of Maha cement. Maha Shakti is a renowned name in the industry and one of the Best Quality Cement Manufacturers and Suppliers in India. Hope you can choose the best; look at Maha Cement Dealers near me.
1 Million Production capacity.
5000 plus dealer network.
Widely used across 11 states in India.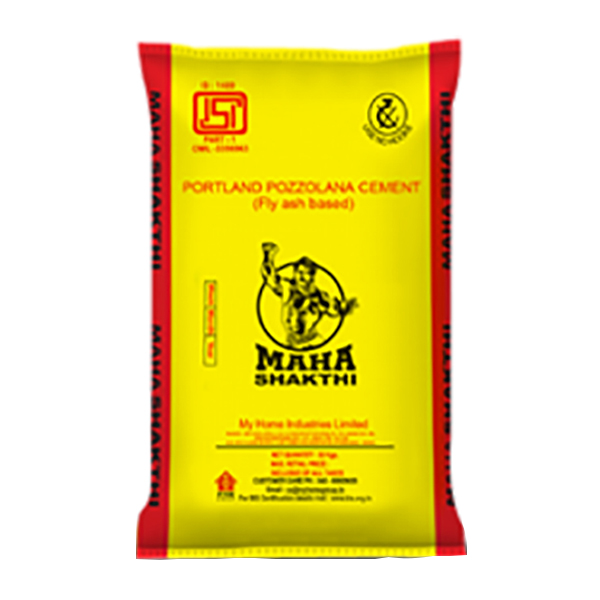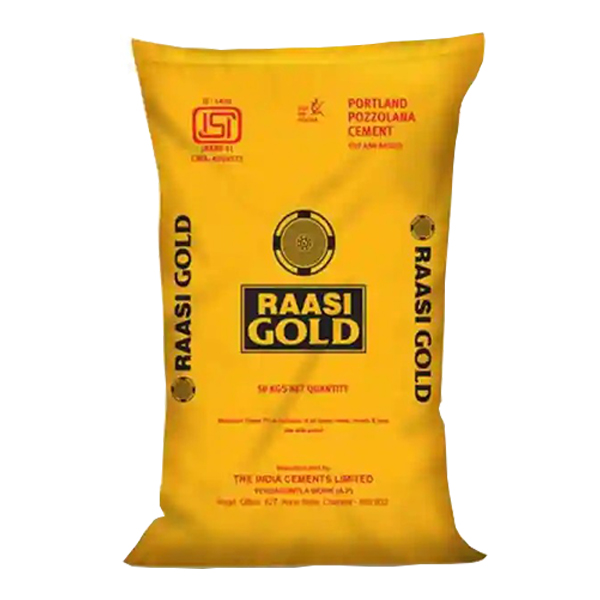 Raasi Cement
Raasi Cement Limited is a Public incorporated on 15 April 1978. It is classified as a Non-govt company and is registered at Registrar of Companies, Hyderabad. Raasi Cement is one of the leading cement brands under India Cements. It has a magnificent presence in Andhra Pradesh, Telangana, and Orissa. Manufacture of non-metallic mineral products n.e.c. Click on Raasi Cement Dealer near me to see other companies involved in the same activity.
Ramco Cement
Ramco Cements Limited is the flagship company of Ramco Group, a well-known company in South India. Its head office is in Chennai. The Company's main product is Portland cement, produced in eight production plants that include integrated cement plants and grinding units with a current total production capacity of 16.45 MTPA (the satellite grinding unit capacity is only 4 MTPA). You can know more from Ramco cement dealers near me.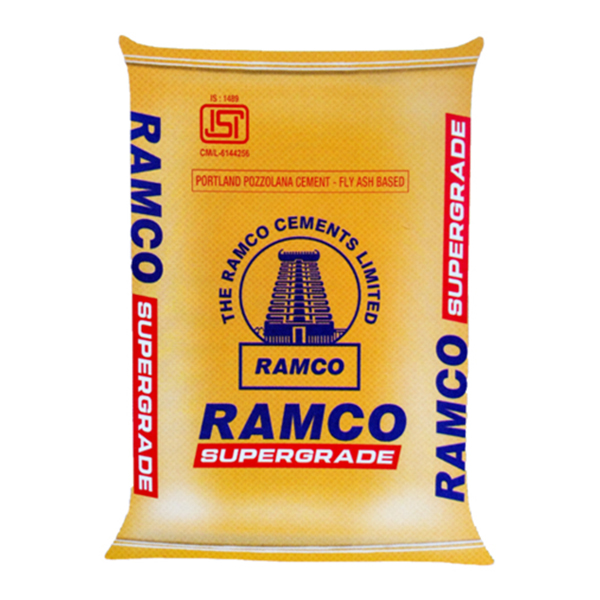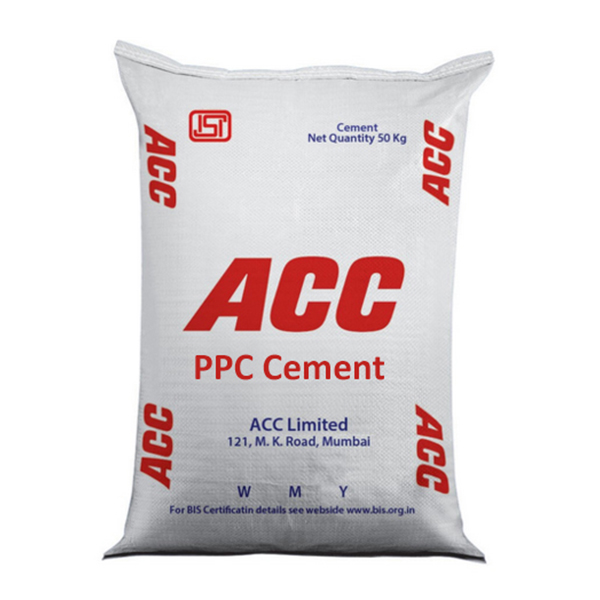 PPC Cement
PPC is a type of blended cement. It consists of 15-35% pozzolanic material, 4% gypsum, and the rest is clinker. CPD is based on BIS codes corresponding to level 33. ACC's brand name is synonymous with cement and enjoys a high level of equity in the Indian market. Our range of cement and blended cement. ACC Fly-ash-based PPC is made by inter grinding high strength clinker with specially processed fly ash. This imparts a greater degree of fineness to ACC Fly-ash based PPC cement, improved workability properties while mixing, and makes concrete more corrosion-resistant and impermeable. Find here online details selling PPC Cement at a PPC Cement dealer near me.
PSC Cement
PSC is used in coastal construction, PSC offers good resistance to sulfate and chloride. PSC has good corrosion resistance, so it is used in coastal areas, waste disposal, and water supply. You can find the nearest dealer at PSC cement dealer near me.
It is cement-based on mixed slag that gives strength and durability to all structures. It is made by mixing and grinding OPC clinker and granulated slag properly according to our quality standards. PSC has several high-performance characteristics that give it some additional advantages over regular Portland cement.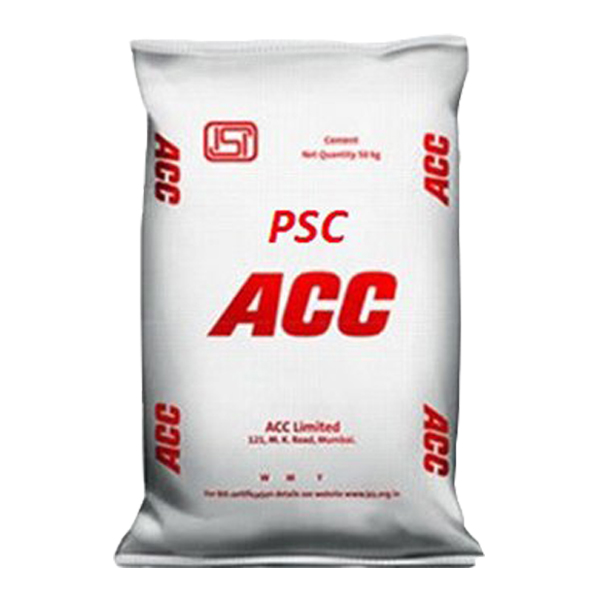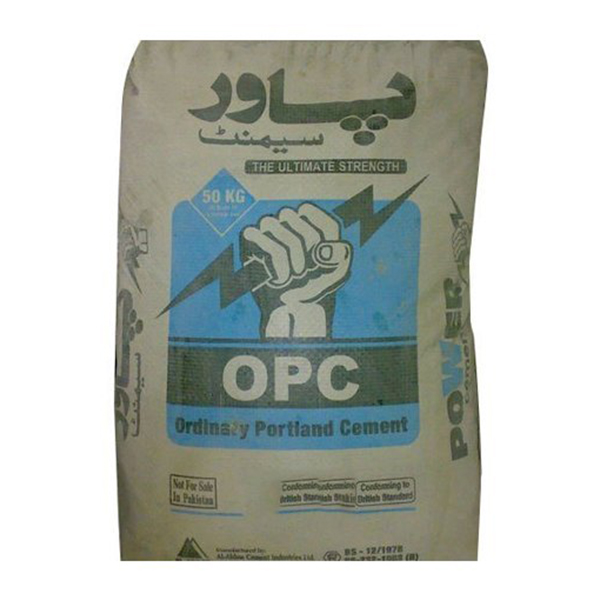 OPC53/43 GRADES(in all brands)
OPC 43 means that cement should achieve a compressive strength of 43 MPa in a cast cube in 28 days. Similarly, OPC 53 reaches 53 MPa in 28 days. There are differences in the timing of these types of cement. OPC 53 sets faster than OPC 43 and has a shorter start-up time.
Cement is widely used in all constructions, including ordinary and reinforced cement, brick and masonry, soil, and plaster. It is also used to finish all kinds of buildings, bridges, canals, roads, water storage facilities, etc. For OPC53/43 cement you can look into the OPC53/43 GRADES cement dealer near me.