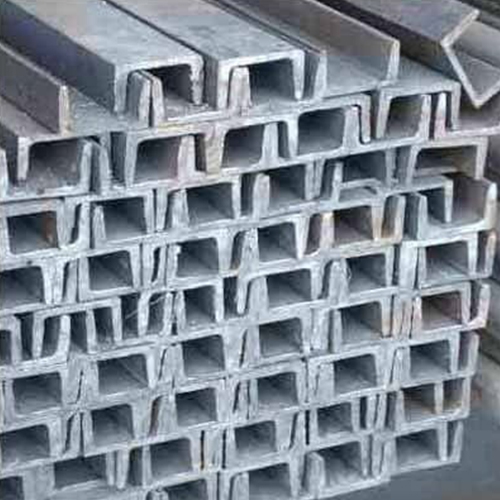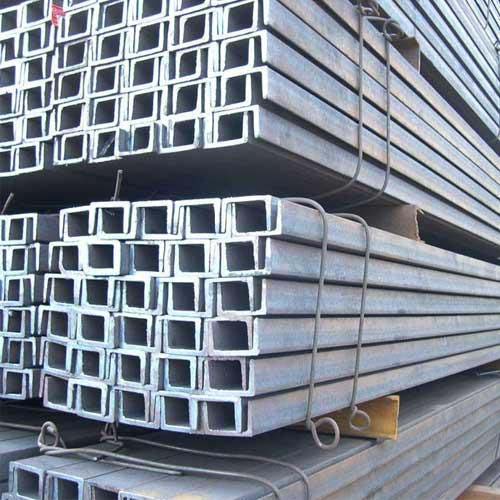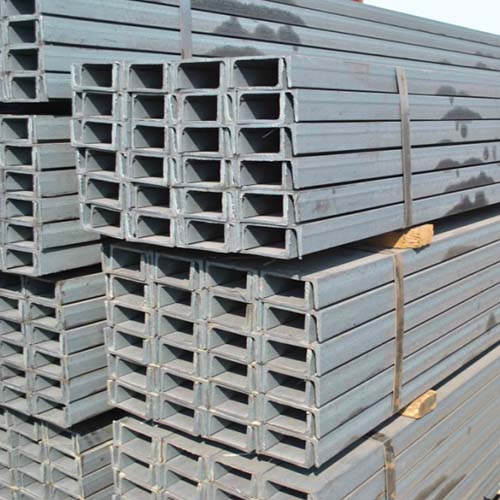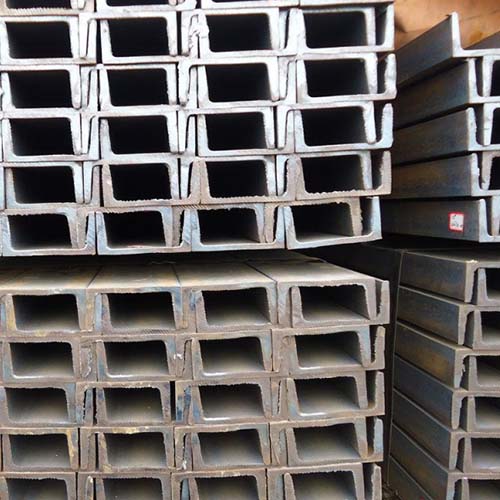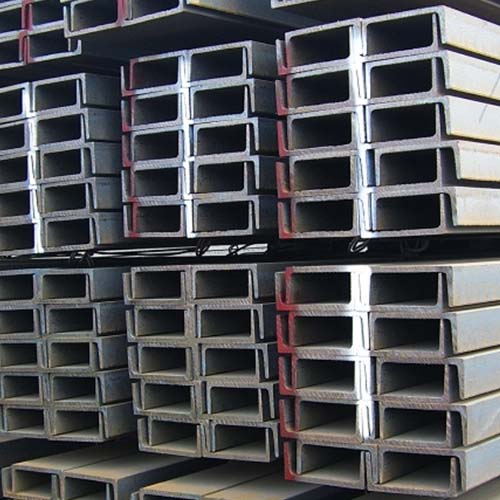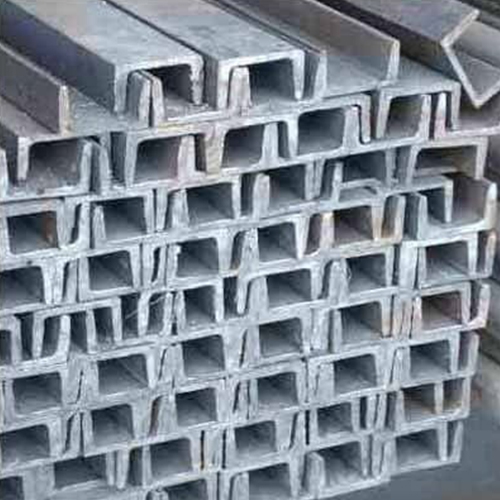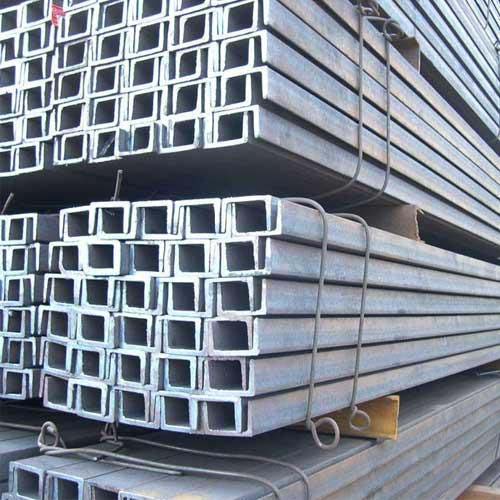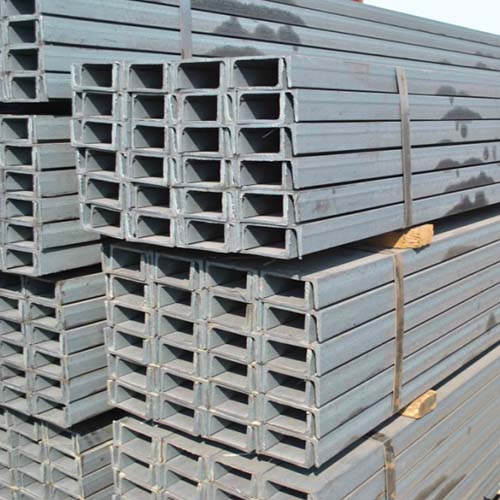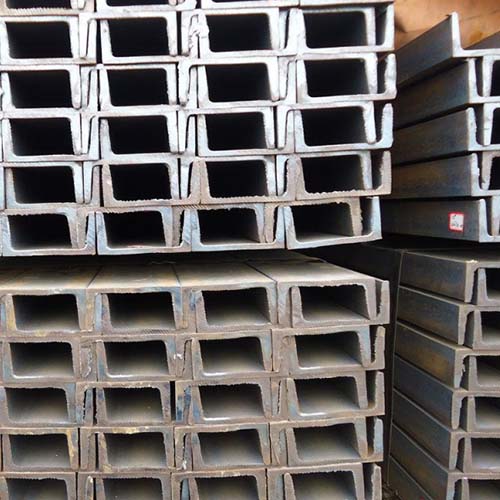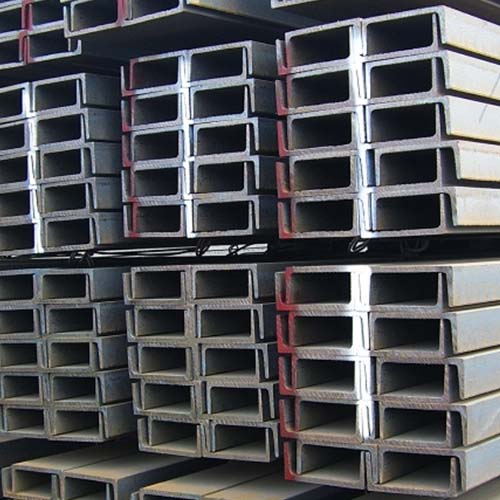 MS Channel
Ideal provides a huge supply of premium quality of mild steel ms channels to our customers and clients located worldwide. Our main goal is to satisfy our customers with the most superior quality structural channel , also known as c channel or channel beam. These are mostly used in building constructions and civil engineering. They are widely used for the manufacture of truck trailers, boilers, conveyors, factory sheds, bus body, bridges, flyovers and agricultural equipment.
We at Ideal deal with and distribute ms channels that are highly strong, rigid but at the same time flexible. They are quite equipped to resist a good amount of load.
The cross section of a C channel is basically a wide Web with two flanges at the top and bottom of the Web. This particular cross section of the channel beam or structural channel is sometimes used to mount the flat surface of the Web on another flat surface to get a maximum area of contact. At times the two flat surfaces are welded to achieve the cross section of a standard I beam.
Our company has the outlook for innovative ideas in the area of construction which has thus enabled us to be the best in manufacturing and distributing the pfc channels of supreme quality.
We supply ms channels at a very reasonable price to our customers. Thus, our customers are satisfied with this price range of c channels that we provide. We have set the price as well as the standard quality of these channels keeping in mind maximum client satisfaction.
Product Enquiry